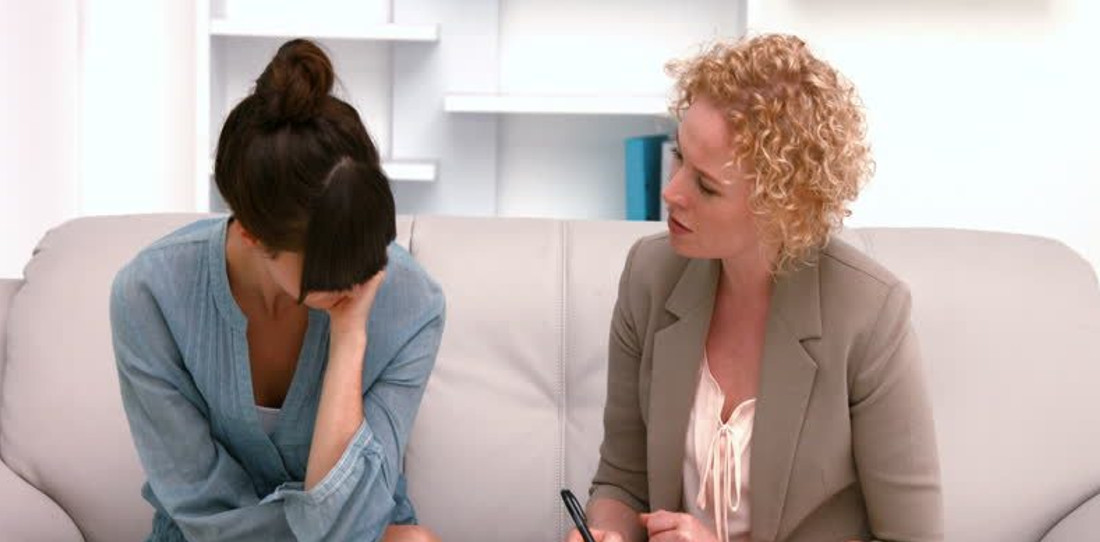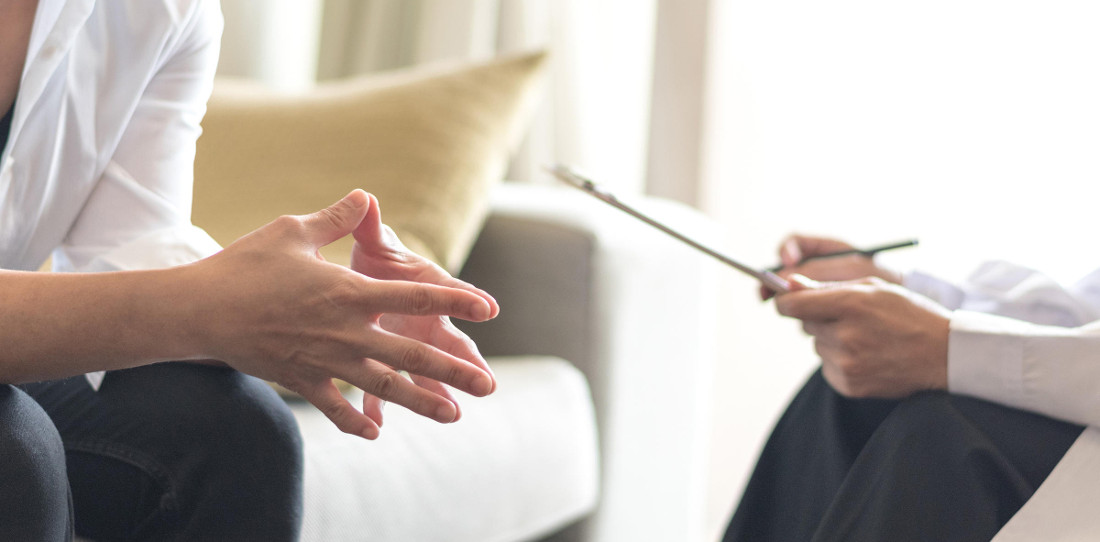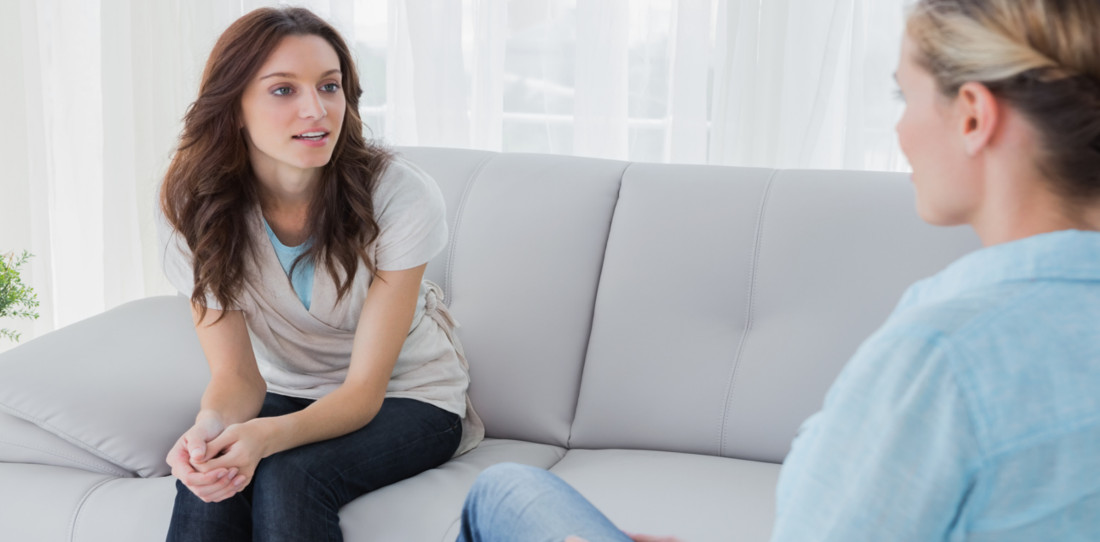 CIBH is the trusted leader in serving individuals at the most sensitive times of their lives, while responsibly controlling costs for our customers. Led by an experienced and visionary clinical team, CIBH is poised to be the driving innovative force in the behavioral health care industry, while raising the bar for quality care and service delivery standards.
Chairman and Chief Executive Officer, Care Integrated Behavioral Health
Sunil Reddy is Chief Executive Officer of Care Integrated Behavioral Health (CIBH), and owns and manages the Care Group of healthcare companies, the parent company of CIBH. Companies under the Care Group umbrella include the Care Group of Hospitals, Care Outpatient Centers, Care Physician Services, Care Teleservices, Care Management Services Organization, and Care Accountable Care.
A recognized thought leader in the healthcare services industry, Mr. Reddy is responsible for building partnerships, maintaining the highest standards of health information technology, and advising senior leadership on business and policy issues. Mr. Reddy's vision in creating CIBH was to introduce a new paradigm by integrating providers, processes and technologies in delivering services to the behavioral health population.
Mr. Reddy is also Chairman and Chief Executive Officer of Braintree Health, responsible for the design and development of a healthcare technology platform for providers that addresses 360 degrees of care, quality, compliance and accountability. Under his leadership, the company has grown to become the top provider of integrated clinical workflow-driven software and professional and operational services to smaller hospitals, ASCs, and specialty outpatient procedure centers.
Prior to joining Braintree Health, Mr. Reddy headed the Telematics Business for Snap-On, a leading diagnostics information services division. Previously, he held number of engineering and management roles at Lockheed Martin, where he managed global technology and engineering teams representing multiple product lines.
Mr. Reddy holds a Management degree with an emphasis on Entrepreneurship and Master's and Bachelor's degrees in Computer Science and Engineering. He also holds more than 15 U.S. patents.
Chief Medical Officer, Care Integrated Behavioral Health
As chief medical officer, Dr.Praderio serves as Care Integrated Behavioral Health clinical expert. Working closely with the company's clinical team, he sets the strategic road map and vision for CIBH clinical and care delivery efforts. He also oversees CIBH's clinical strategy development, product innovation, care management and quality improvement programs and policies to drive high value for customers and the best possible health outcomes for members and individuals.
Dr.Praderio has significant experience developing and leading clinical strategy for outpatient, inpatient, long term care as well as managing care management programs to deliver clinical effectiveness and quality for Behavioral health patients.
A Board Certified Geriatric Psychiatrist, he previously served as Medical Director of the Christus Spohn Behavioral Medicine Department and Medical Director of the Christus Spohn Geropsychiatric department. His area of clinical expertise includes the evaluation and treatment of patients 55 years and older, and in this capacity, he works closely with nurses, therapists, family members, and consultants to help patients achieve their optimal level of mental and physical health.
A renowned specialist in Geriatric Psychiatry, Dr.Praderio is a Diplomate of the American Board of Psychiatry and Neurology, and Geriatric Psychiatry, and a Distinguished Fellow of the American Psychiatric Association. He serves as a consultant to various nursing centers and assisted living facilities in South Texas and is an Assistant Clinical Professor at Texas A&M Health Science Center.
Dr.Praderio is also the founder and president of Face to Face, LLC, a 501(c)(3) nonprofit organization founded in 2008 that provides respite and other support services for patients suffering from Alzheimer's and other dementias, while generating resources to benefit the local community. The core initiatives of Face to Face include an Alzheimer's support group, an annual educational conference, a sponsored fundraising walk, an Alzheimer patients art exhibit, and a national memory screening day. A lasting legacy of Dr.Praderio is the WellMed Caregiver SOS at the Lindale Senior Center which offers services and activities for both senior center members and caregivers.
A graduate of the University of La Plata School of Medicine, Dr. Praderio completed his residency in Psychiatry at Yale University, and an affiliated program at Connecticut Valley Hospital in Middletown, Connecticut. He also served as Assistant Clinical Professor with the Yale University Department of Psychiatry.
David Barrera, PHD, LPC-S
Dr. Barrera is a licensed professional counselor with more than 20 years of experience working in the mental health field. He has supervised numerous licensed counselors and other mental health professionals in several different settings over the past 15 years. Dr. Barrera has extensive experience in the public and private sector working with individuals with a multitude of personal and psychological problems. If you are dealing with a problematic issue that is causing you emotional distress, Dr. Barrera has the clinical skills and the life experience to help you maneuver through those difficult situations. In his spare time, Dr. Barrera enjoys art, music, gardening, and spending time with friends, loved ones and his dog.
Eileen Isaacs, LMSW-Eileen is a Licensed Master Social Worker. She has over eight years of direct experience working with individuals with intellectual and developmental disabilities, mental health, medical social work and psychiatric social work. In her spare me, Eileen loves spending me with her family, exercising and online shopping.
Desirie is a Registered Nurse. As a nurse working in the medical and mental health field, she has experience working with numerous individuals that were struggling with both medical and behavioral problems. Outside of work she enjoys spending time with her family working on puzzles or relaxing with her dogs and a good book