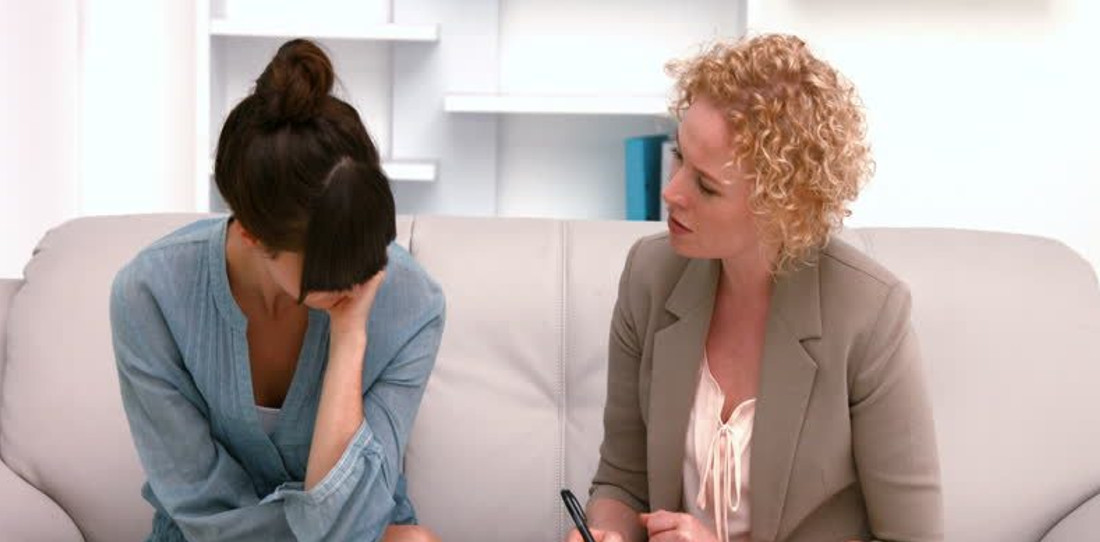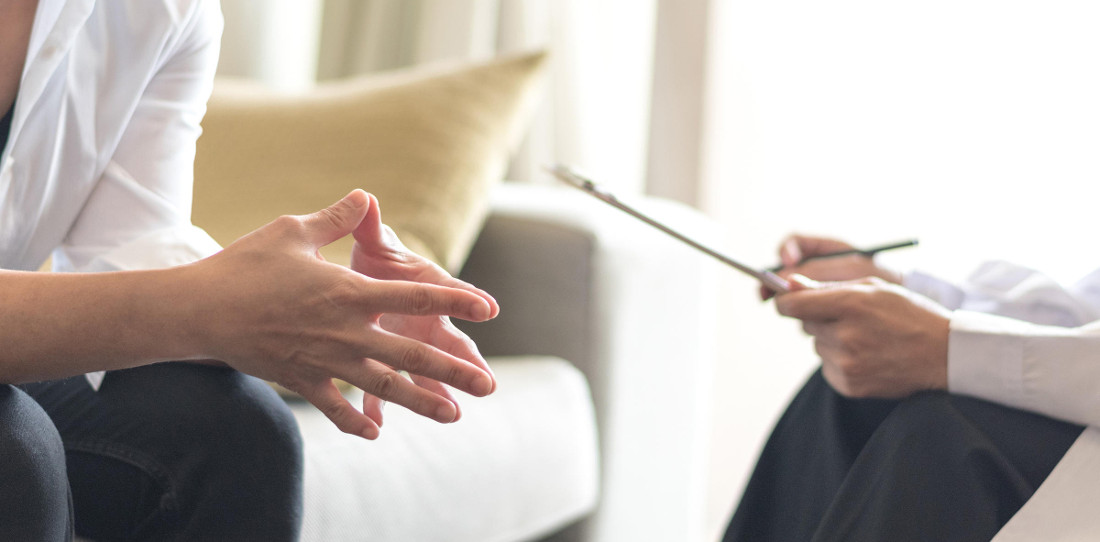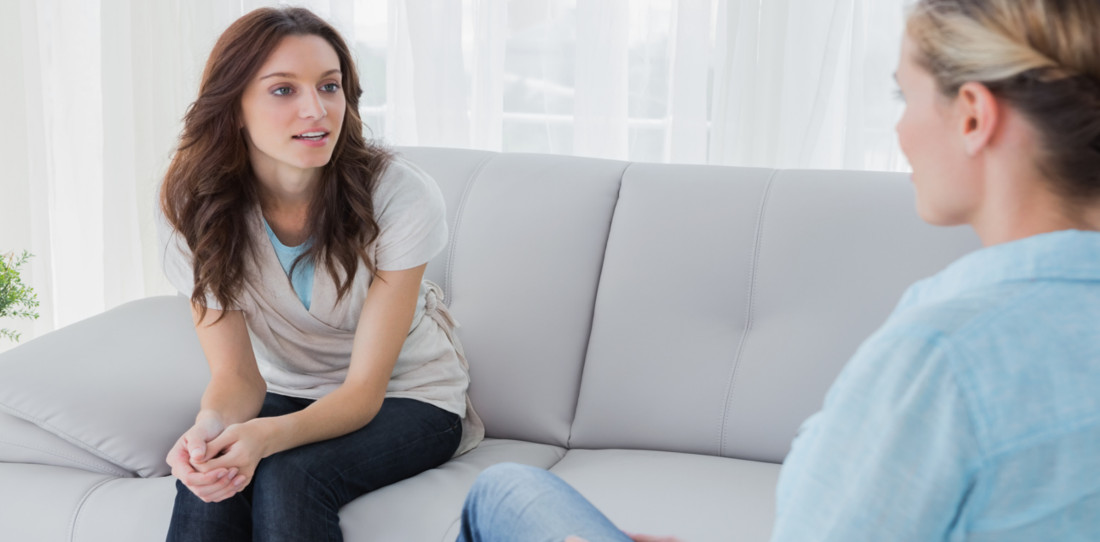 Your Future is Our Future: As a start-up, every employee at CIBH has the opportunity to shape and mold the company into an organization that is leading the industry in health care reform.
Career Advancement: CIBH offers strong opportunities for professional advancement and growth within the organization.
A Close-knit Community: At CIBH, we owe much of our success to a strong foundation of hard-working people who are all dedicated to the same mission — leading the evolution of health care in America — and having a great time doing it.
Know That Your Work Matters: CIBH is changing the health care industry, and every single role within the organization plays an important part in our overall goals. By using cutting edge technology, we're helping hospitals and health plans transform their organizations into high-performing accountable delivery systems.
Benefits
CIBH is committed to providing a competitive, high-quality benefits program for all employees. Our benefits program is designed to promote health and general well-being while representing a valuable component of total compensation. Our benefits help our employees plan well, live well, and invest well. Benefits include but are not limited to:
Health: Comprehensive medical, dental and vision coverage including a health savings account
Life: Life and accidental death and dismemberment insurance.
Disability: Short-term and long-term disability insurance to supplement loss of income due to a disability
Paid Time Off: Vacation time, sick time and holidays.
Savings Plan: A 401(k) savings plan with a generous company match.
Tuition Assistance: Financial help for courses to build skills, earn degrees, or gain and maintain professional licensing.
Please note that the above benefit descriptions are a brief summary only. Upon hire, employees are provided with complete benefits information, including summary plan descriptions.
Our Mission
Our mission is to lead the evolution of behavioral health care in America.
To accomplish this, CIBH provides information technology, guidance, and operational services necessary for hospitals and health plans to transform their organization into high-performing accountable delivery systems. This will help improve coordination and enable timely value-based health care decisions that lead to optimal health and cost outcomes in the health care industry.
We've created a set of Guiding Principles that impact everything we do here at CIBH. While they aren't descriptions of the work we do or the strategies we employ, they do define how we interact with each other and form a foundation to help internalize how we live and breathe in the organization each day.
Our Guiding Principles are:
Act like an owner
Do the right thing
Stay excited
Keep learning
Work together