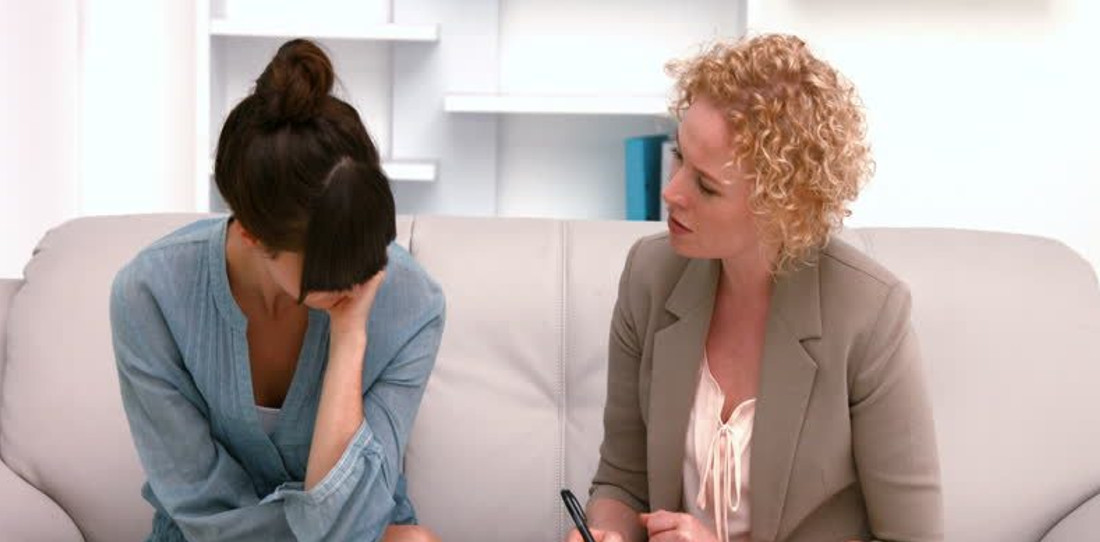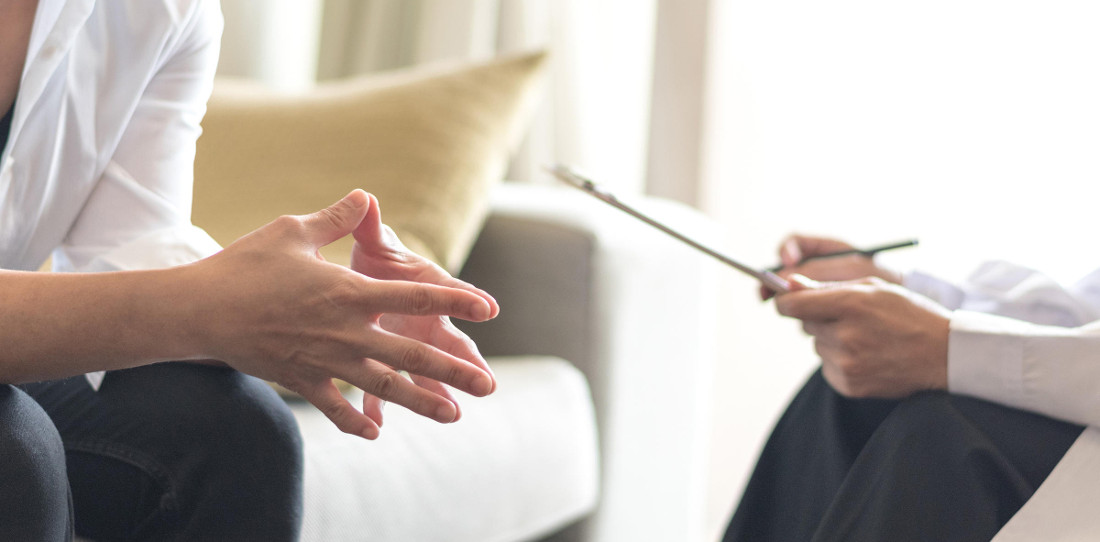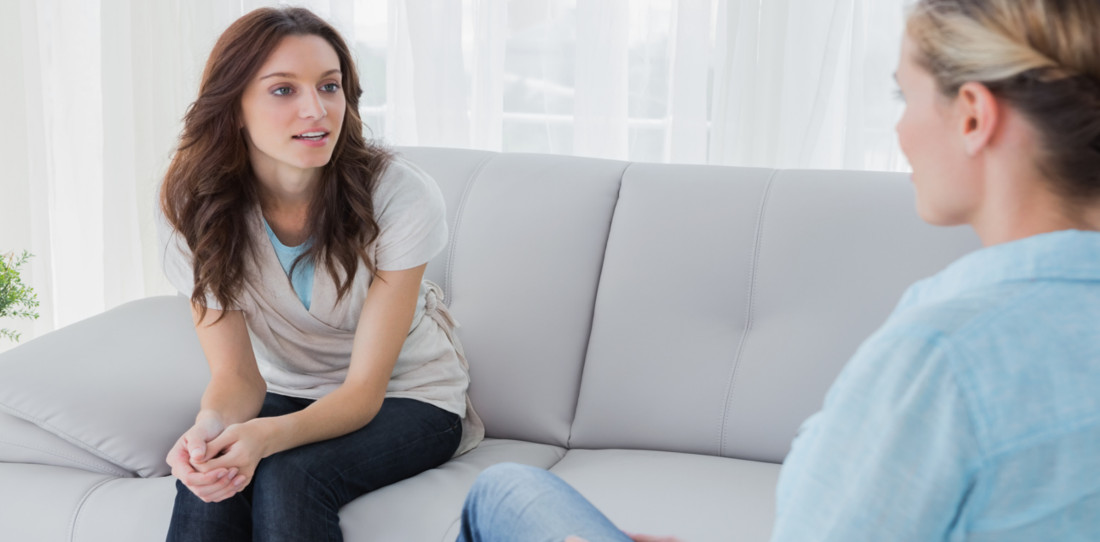 CIBH's solutions support health systems, payers and providers in their journey to value-based care. From fee for service, pay for performance and shared savings to shared risk and global payment models, CIBH enables the business and care delivery transformation required to manage quality, cost and utilization for patients and populations. Through incentives, tools and information, we empower providers and administrators to make better-informed, value-based decisions. With our two decades of experience, unique approach and proven results, we are positioned very well to help health care organizations to manage their behavioral health patients.
Together, with our technology integration and extensive provider network, CIBH's collaborative care model is deployed using our state of the art technology integration across the healthcare continuum. CIBH is focused on the outcome, improved care experience, cost effective and client wellness.  Our team of highly qualified psychiatric and behavioral health practitioners knows that immediate access to well coordinated, managed and integrated behavioral health treatment and supports are integral to achieving quality outcomes. Our treatment team is highly skilled in treating and managing mental illness and co-morbid conditions in crisis/emergency settings, inpatient, skilled nursing facilities and outpatient clinics. The expertise to provide a wide array of behavioral health services includes but is not limited to behavioral health integration services, wellness programs, innovative therapies, management of chronic behavioral condions and crisis risk assessments. 
The CIBH process is to help our members find their way through the health care system by giving them a dedicated care coordination team. This team keeps track of how the member is doing, helps make and keep appointments, coordinates with community agencies and resources, and understands what the member is going through. With collaboration across all providers, the members and caregivers, our plan holistically manages all specialty, physical and mental health care services to deliver better care. With our integrated system of care approach we develop system-wide efficiency, generate cost savings and improved client outcomes by assisting clients in maintaining all areas of behavioral health wellness care management activities include
Early identification of individuals who have or may have special needs
Assessment of risk stratification and key indicators tracking
Development of

individualized treatment plans

Referrals and assistance to ensure timely access to providers
Coordination of care actively linking the member to providers, medical services, behavioral, and other support services
Continuity of care
Technology platform to support behavioral health population management.
Case Management- a component of care management
Outpaent Counseling
Wellness Life Coaching
CIBH monitors/tracks system progress and client health outcomes. CIBH uses outcome targets to gauge the impact integration and identify opportunities for quality improvement. Measurable outcomes include:
.
Clinical quality measures
Practice transformation measures

Client

and provider experience measures
Improved access to psychiatric/behavioral health specialists