Mental Health Wellness Program
CIBH believes an individual's well-being is achieved by addressing the person as a whole rather than only focusing on the presenting issue. Our innovative program focuses on the 7 areas of wellness-social, emotional, spiritual, physical, financial, environmental, intellectual. By focusing on these areas, we are able to work with the client to better achieve their goals.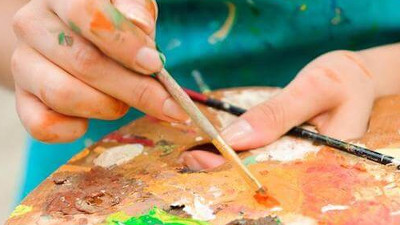 By using our 7 areas of wellness and combining it with a creative outlet our trained coaches help clients explore emotions, develop self-awareness, cope with stress, boost self-esteem, and work on social skills. These hour-long sessions can be used in conjunction with our other services or as an individual service. Through the means of creating art, you can progress through a path of self-discovery.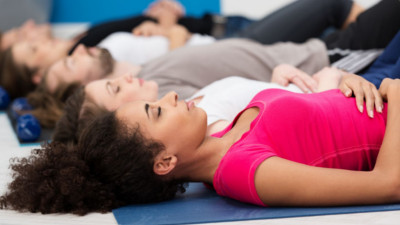 Our day-to-day life is often very stressful and the ability to relax is not always easy. By working with our staff, we will give you the tools and techniques to integrate these methods whenever you are faced with a stressful situation. Our therapist will focus on guided imagery, aromatherapy, muscle relaxation, deep breathing exercises and mindfulness techniques.